Welcome to
Bookish

Kimberly

!

Hello! As obvious as my blog name, I am Kimberly but you can just call me, Kim or Kimmy. 🙂

I'm a 20-something hobbit and I'm from the Philippines. Yes, I sometimes call myself a hobbit or miniature. 😂 I'm not offended by it anymore because I accepted it long ago and my friends have been so nice to me *sarcasm* to actually tease me about my height every single day of my college life. 😂😂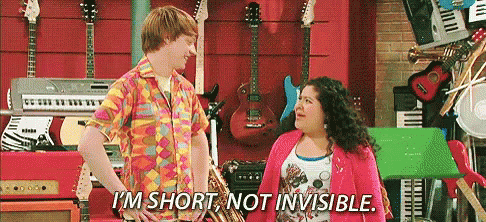 I finished civil engineering. I'm not sure if that's important here on blogging community but I do love Mathematics. In spite of the fact that I'm on the technical field, reading-reviewing-talking about books is what I am most passionate about. I am open in reading any genre as long as it captures my interest but I do have my top picks genre as of the moment. Check my review and rating policy here.
Other than reading, I also do 'fangirling' about K-pop, K-drama, K-variety shows and anime. I am not an 'otaku' but I enjoy watching anime and reading some manga. This is certainly the reason why I want to learn Korean and Japanese language in the future. I don't want to depend on subtitles for the rest of my life! Haha 😂😂 My current favorites are EXO, GOT7, Twice, Master in the House/All the Butlers, and Haikyuu. Moreover, I'm a photography enthusiast and I also do crocheting, bullet journaling, lettering, and drawing.
I am a shy but friendly person, so don't hesitate on posting comments and suggestions. Happy reading and thank you for stopping by! 🙂
Facebook | Twitter | Instagram | Pinterest | Goodreads | Bloglovin' | Support Me
---
Disclaimer: The graphics/pictures (featured images, divider, titles, etc.) are made by myself EXCEPT for book covers. The book covers are all from Goodreads.