Hello, my bookish friends!
Hi! It's been a while. It's been 11 months since the last time I joined this book meme. Lol. Time flies by really fast, isn't it?
My Top 5 Tuesday for today are from all the books that I've read in the past. So, without further adieu, let's bring it on!
Top 5 Tuesday is a Weekly Meme hosted by the one and only Shanah @ Bionic Bookworm Blog! If you want to join too, check her Top 5 Tuesday – May 2020 topics here!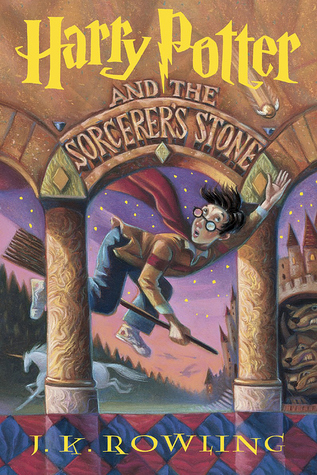 1.
HARRY POTTER AND THE SORCERER'S STONE
BY J. K. ROWLING
"Mr. and Mrs. Dursley, of number four Privet Drive, were proud to say that they were perfectly normal, thank you very much."
2.
THE PRINCE
BY KIERA CASS
"I paced the floor, trying to walk the anxiety out of my body."
3.
CONFESS
BY COLLEEN HOOVER
"I pass through the hospital doors knowing it'll be the last time."
4.
THE UPSIDE OF UNREQUITED
BY BECKY ALBERTALLI
"I'm on the toilet at the 9:30 Club, and I'm wondering how mermaids pee."
5.
UNRAVEL ME
BY TAHEREH MAFI
"I thought of laying a hand on someone brings back a world of memories, feelings, and a flush of power I experience only when I make contact with skin not immune to my own."
That's it for today's interesting topic!
Have you read any of these books? I'd love to know your thoughts about it!
HOW ABOUT YOU? WHAT ARE YOUR TOP 5 OPENING LINES? 🙂
Facebook | Twitter | Instagram | Pinterest | Goodreads | Bloglovin' | Support Me
---
Related Post: Top 5 "Main Males"