Hello my bookish friends!
I'm so happy to be nominated (finally!) in The Sunshine Blogger for the first time. Hannah of The Bookworm's Feast nominated me last March and now I'm excited to do this! Don't forget to show some love on her bookish blog! 🙂
What is the Sunshine Blogger Award?
The Sunshine Blogger Award is given to those who are creative, positive and inspiring while spreading sunshine to the blogging community.
How does it work?
Thank the blogger(s) who nominated you in a blog post and link back to their blog.
Answer the 11 questions sent by the person who nominated you.
Nominate 11 new blogs to receive the award and write them 11 new questions.
List the rules and display the Sunshine Blogger Award logo in your post and/or on your blog.

Hannah's Questions:
1. Who is your favorite villain (can be from a book, film, tv show, etc.)?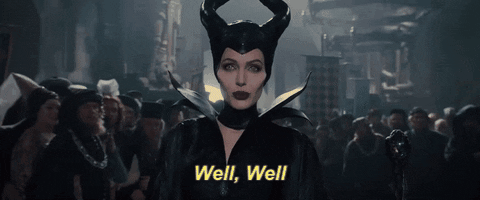 2. What book made you fall in love with reading?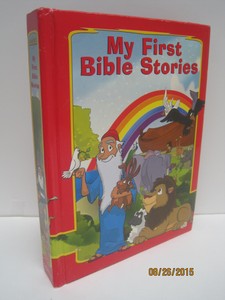 My First Bible Stories by Maissa Bessada
3. If you could travel back to any period in time, which would you choose?
The day of my first enrollment in college! I already have a degree in Civil Engineering but it wasn't my first choice, it was Architecture. Sometimes I wonder if there is a time machine, I want to travel back to that day and choose Architecture instead of Civil Engineering.
4. What book is your guilty pleasure?
Harry Potter and Divergent! I seriously can't choose between those two series! Haha.
5. What's a popular book that you don't like?
So far…
6. Which season is your favorite?
We only have two seasons here in our country– wet and dry season. But for me, I prefer the wet/rainy season because I'm a pluviophile.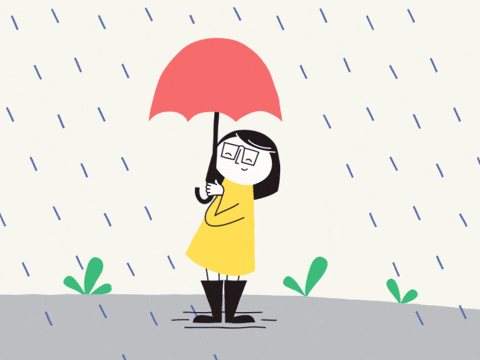 7. What book, film or tv show do you wish you could erase from your memory, just to have the joy of discovering it for the first time again?
I'll have three answers to this question. For the book, it's the Shatter Me series by Tahereh Mafi. For the film, it's the Indian Hindi-language action-thriller film entitled Ghajini. For the TV Show, it's the Korean show entitled Master in the House or also known as All the Butlers.
8. Which 5 fictional characters would you invite to a dinner party?
Harry, Hermione, and Ron – I've watched Harry Potter movies a gazillion times– I know, I'm just exaggerating. Well, you can't blame me for that, Harry Potter has been a huge part of my childhood.
Tijah – She is the girl best friend of the main character in The Fourth Element series by Kat Ross. I adore this woman for knowing what she wants in life and for chasing her dreams.
Fred and George Weasley – I know there's a limitation of 5 fictional characters here, but I can't separate these wicked twins! Haha. I can't choose between them. Just imagine them hyping up your dinner party. Lol
9. Which 5 people from real-life (alive or dead) would you invite to a dinner party?
I'm a huge fan of a Korean boy group, EXO. So, anyone from the group is very welcome! Lol.
10. If you could only read one genre for the rest of your life, which would you choose?
This is a tricky question because I don't really focus on a certain genre. I'd like to explore books from different genres. But if I could choose one, it's either Mystery/Thriller or Romance.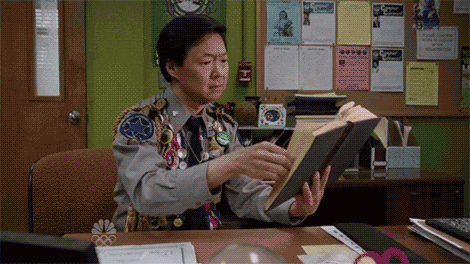 11. What is your favorite classic book?
The famous novel that is written by our national hero, Dr. Jose Rizal, entitled Noli Me Tángere (Touch Me Not).
---
My Questions:
Which country are you from?
If you would suggest one beautiful tourist spot in your country, what would it be?
What's your favorite hobby aside from reading books?
What's your favorite book genre?
Is there a quote from a book that has changed your life? If yes, what is it and from what book?
If you had to swap places with any book character, who would you choose? Why?
What is your favorite book you had to bring and read in school?
What is your last 1-star & 5-star book?
Choose one book you would recommend the most to your bookish friends.. and why?
Who is your favorite character in a book series?
Which book do you wish had a sequel?

I Nominate:
Sharing some bookish love to all of you!
Happy reading! 🙂
Facebook | Twitter | Instagram | Pinterest | Goodreads | Bloglovin' | Support Me